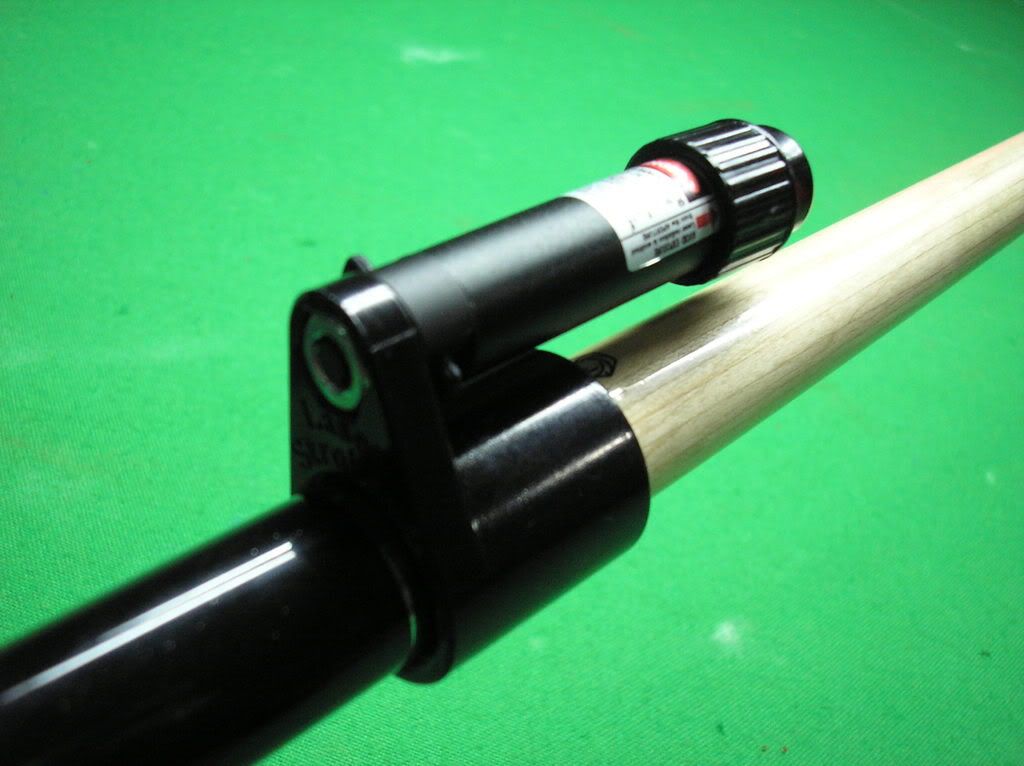 I had the good chance of trying out the Laser Stroke pool and billiard training aid, one of billiards' major sponsors lately.
Could be an interesting read on what is being touted as the best product that one can buy for improving stroke. Much thanks for looking!
Link is here, friends!
.