I noticed it was Dustin's Bd. Had to make sure to put up an appropriate card. Here we go...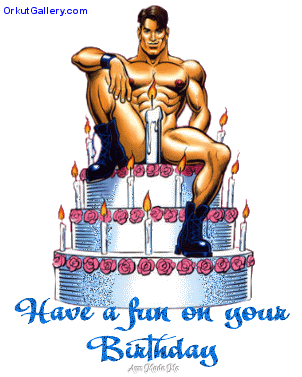 Most people know you're a red blooded family man. If anyone deserves a shout out, it's Dustin. He does WWYD threads. Put's up videos. Contributes to all type conversations and donates CASH for sponsorship projects. And is good action on gambling on line. He buys merchandise and is a player that matches up.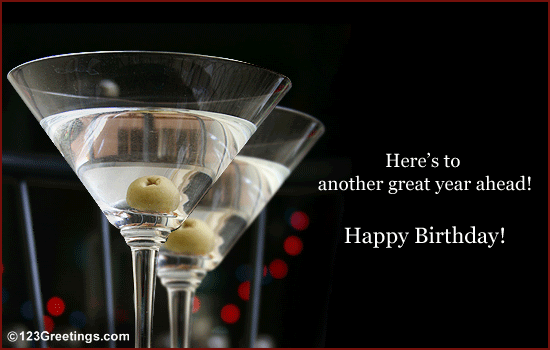 The next time someone criticizes MB members for not being a worthy poster, you should ask yourself "How much money or product have I contributed lately???????" to send a player to the tournament.. All the talk is worth about as much as a bucket of warm shit. Or is that spit??